A team, a family, a collective group of individuals that are of one mind, one purpose, and one mission and shared core values – the Walter Claudio crew of professionals are like none other.
team leaders
walter claudio
Owner, Principal
Creative Director
Master Artist
Creative Salon Life Coach, CT
Creator of Headmapping System™
Instagram: @walter.claudio.hair
"As a hairstylist and salon owner, I am dedicated to the highest possible standards of service and integrity. I am here, at the salon each day with the intention of making a difference—in both the lives of our guests, my team and the community."
About / Q & A »
---
jesse walcott pell
Lead Senior Stylist, Mentor
Master Artist
Floor Director
Editorial Stylist
Instagram: @jwp.styles
"That's the best thing about this career: trends are constantly changing and education is the key to success. You have to keep yourself current and one step ahead."
read more »
---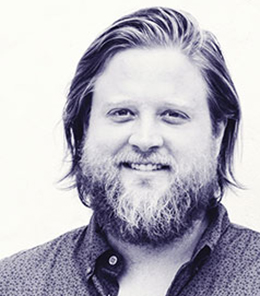 dustin janson
Lead Senior Stylist
Walter Claudio Haircutting Educator
Cutting, Color, and Styling
Retexturing Specialist
Editorial Styling
Instagram: @dustinjanson
"My focus as a stylist is to find and define each individual by molding the best style to fit their personality and character."
read more »
---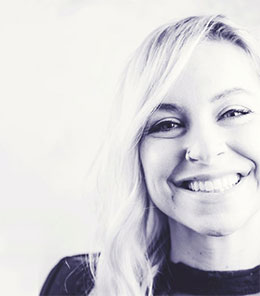 lexie faust
Senior Stylist
Lead Stylist
Master Artist
Marketing Director
Instagram: @lexie_faust_hair
"I follow trends, but am classically trained, as precision and balance are key to excellent hair color and cuts… My mission is to study my craft with constant education and passion, give an excellent consultation for a clear and concise plan, and have an open ear and eye to create the best service for my guests."
read more »
---
salim mazahreh
Lead Stylist
Master Artist
Updo Specialist & In-Salon Educator
Instagram: @hairbysalim
"I strive to provide each guest with years of experience in order to create an amazing look for them. To make them feel their best."
read more »
---
salon artists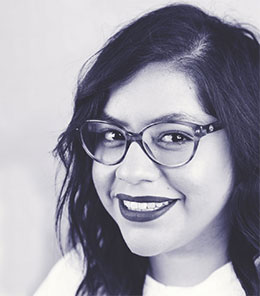 eren montoya: currently on maternity leave
Cutting, Color, and Styling
Instagram: @erendira.hair
"I care about the Aveda Mission and strive to bring calmness and intention to each and every guest, while also paying a high level of detail to the outcome of their hair."
read more »
---
holly lawter
Cutting, Color, and Styling
Instagram: @holly_berry90hair
"I love being a hairstylist because I like making people feel good from the inside out…"
read more »
---
candiss smith
Cutting, Color, and Styling
"A native of nowhere, in more recent years SoCal."
read more »
---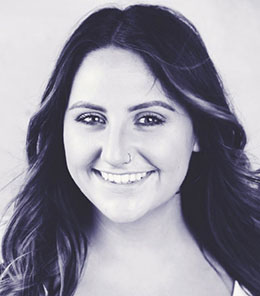 samantha wagner
Cutting, Color, and Styling
Instagram: @hairbysamanthaaa
"​I am dedicated to making everyone who sits in my chair feel beautiful and confident."
read more »
---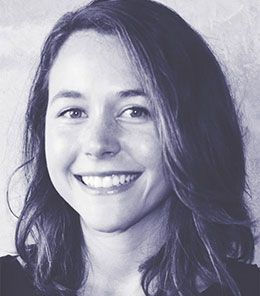 nikki reden
Salon Artist
Instagram: @nikkireden
"My focus is on my clients natural beauty and giving them easy maintenance styles and colors."
read more »
---
guest services
Booking Agent
Email: info@walterclaudio.com
All weddings and events are booked based on consultations with preferred stylists, practice trials to ensure excellent results, as well as a deposited fee once services are determined. Our Guest Services Team will direct you to the appropriate stylist based on skill-set, personality, as well as the overall desired look. On-location events also available.