This collaboration of the STUDIO Stylists brings together a group of likeminded professionals dedicated to the art, craft and science of hair care. Each stylist brings their unique skill set, personality and approach to their practice while collectively offering an environment that is personal, relaxed and inspiring.
walter claudio
Make-Over Specialist
Cut, Color and Styling
Creator of Headmapping System™
For Appointments:
cell: 805-705-0172
or 805-963-7579 ext. 1
info@walterclaudio.com
or DM Instagram: @walter.claudio.hair
"As a hairstylist and salon owner, I am dedicated to the highest possible standards of service and integrity. I am here, at the salon each day with the intention of making a difference—in both the lives of our guests, my team and the community."
About / Q & A »
---
jesse walcott pell
Cut, Color and Styling
For Appointments:
805-963-7579 ext. 2
DM Instagram: @jwp.styles
"That's the best thing about this career: trends are constantly changing and education is the key to success. You have to keep yourself current and one step ahead."
read more »
---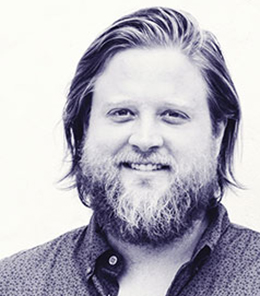 dustin janson
Cut, Color
For Appointments:
805-456-9856
dustinjanson@me.com
DM Instagram: @dustinjanson
"My focus as a stylist is to find and define each individual by molding the best style to fit their personality and character."
read more »
---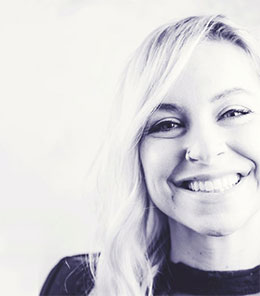 lexie faust
Cut, Color & Styling
For Appointments:
805-689-0938
lexiefaust@gmail.com
DM Instagram: @lexie_faust_hair
"I follow trends, but am classically trained, as precision and balance are key to excellent hair color and cuts… My mission is to study my craft with constant education and passion, give an excellent consultation for a clear and concise plan, and have an open ear and eye to create the best service for my guests."
read more »
---
salim mazahreh
Styling Specialist; Wedding and Special Occasions
Cut, Color & Styling
For Appointments:
805-284-8753
rojeh_81@hotmail.com
DM Instagram: @hairbysalim
"I strive to provide each guest with years of experience in order to create an amazing look for them. To make them feel their best."
read more »
---
salon artists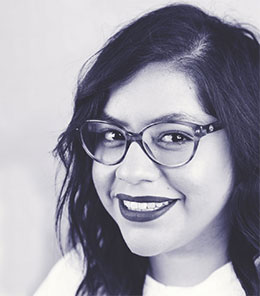 eren montoya
Cut, Color & Styling
For Appointments:
805-947-7158
DM Instagram: @erendira.hair
"I care about the Aveda Mission and strive to bring calmness and intention to each and every guest, while also paying a high level of detail to the outcome of their hair."
read more »
---
candiss smith
Cutting, Color & Styling
"A native of nowhere, in more recent years SoCal."
Upon graduating from the Aveda Institute of Los Angeles, CA Candiss picked up her career at Walter Claudio Salon in 2014. After training under Walter himself for nearly two years, she's gained a love of tailoring to guests needs and providing the Aveda experience.
Candiss has a creative eye and loves coming up with solutions for her guests. Her hip-ness is that of an artist, but her character can cross multiple-generations and genres of haircuts and color, making her personable, skillful, and well balanced.
Candiss also works at the Aveda Store in Paseo Nuevo Mall and continues to educate her guests on the naturally-derived ingredients and excellence that goes in to each and every product. Not to mention, her magical hair and scalp massage will have you melting. She is an excellent addition to our team.
---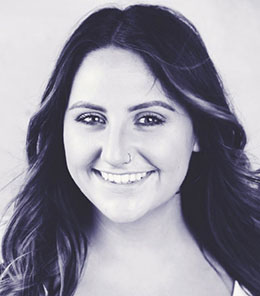 samantha wagner
Cutting, Color & Styling
For Appointments:
661-618-3755
DM Instagram: @hairbysamanthaaa
"I am dedicated to making everyone who sits in my chair feel beautiful and confident."
After graduating from Paul Mitchell in 2015, Samantha joined our team in 2016, where she interned under Dustin and Jesse for nearly two years. Samantha began her path as a stylist in 2018 and loves doing transformations on people, whether that be a cute, trendy bob or highlights.